Founding in 1990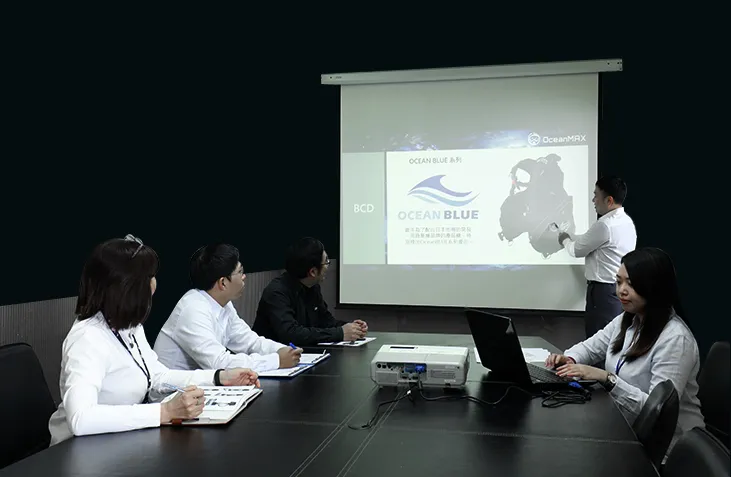 Multination Co., Ltd. has, since its founding in 1990, been ambitiously focused on the business philosophy of "Based in Taiwan and moving towards becoming No. 1 in the world" for over three decades. The company is committed to the pursuit of sustainable corporate management and enhanced corporate value, which are the drive and goal toward future growth.
Continuous Innovation
Leads in the future.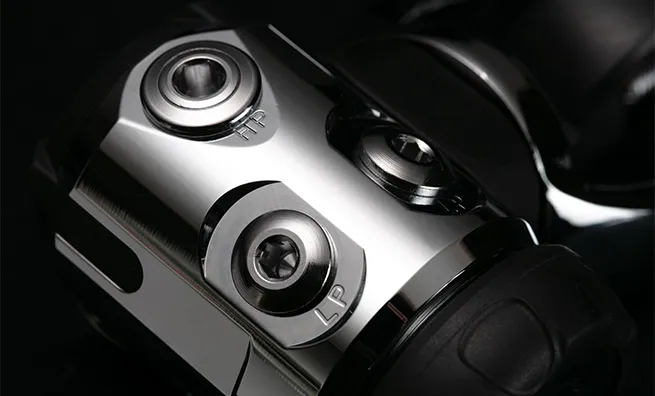 We continue to strive towards internationalization in our operational areas since inception. Upholding the business philosophy of integrity and innovative product design as the core values, we create new business opportunities while moving toward more diversified product development and extending the operational areas toward internationalization.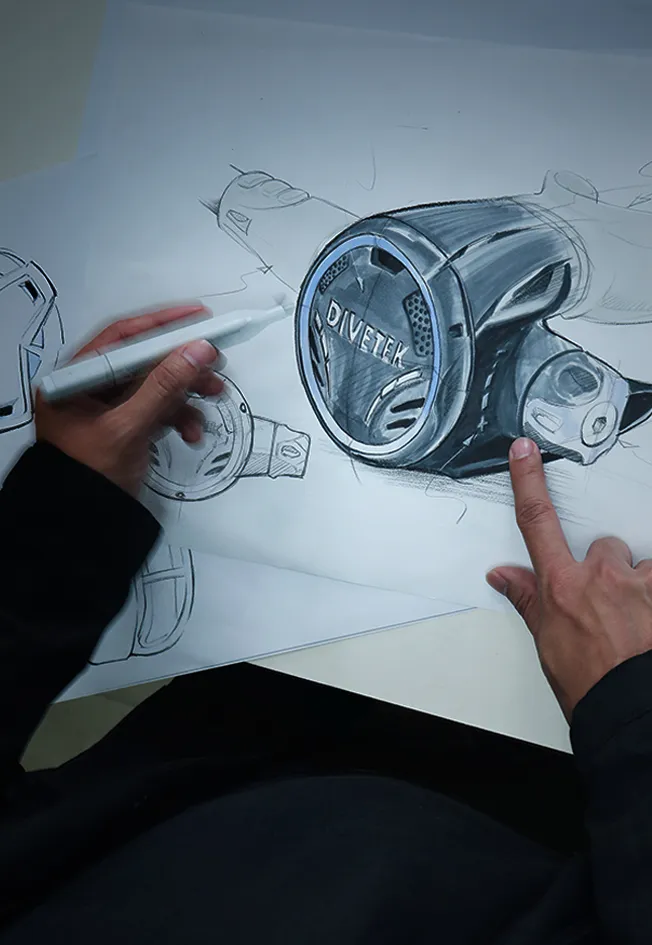 Features
01
Integrity-based and adherence to credibility
02
Innovative design and technological improvement
03
High-quality products of internationalized standards
04
Constant innovation and improvement ahead of the times